ABOUT US:


Meet the Team:



Debbie Fulton: Family Consult / Facility Liaison Martiza Delgato: In the Club Room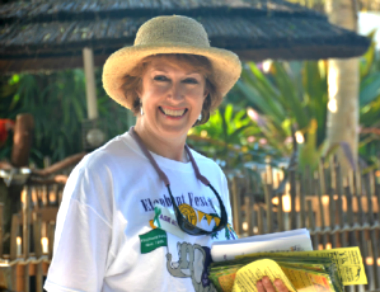 Lynne Hooper:
at Elephant Fest
Jeanne Saches
: with Mom and Borther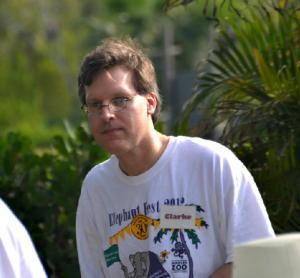 Marianne Troy
: Family Consultant / Director of Family Services
Clarke Pollard:
Family Consultant / Executive Director
Location
660 Tamiami Tr. N., Suite 21. Naples Fl. 34102 (We are located on the Trial, next to The Clock Restaurant)
Click Here for MAP
Mission
Our mission is to serve Collier County families coping with Alzheimer's disease by providing guidance and support for patients,
their families and caregivers.
Staff

Marianne Troy
Debbie Fulton
Cathy Lusk
Jeanne Saches
Maritza Delgato
Lynne Hooper


Clarke Pollard
The Board of Directors
President: Chuck Pollard

Vice President: Mary Ann Portman, M.D.

Secretary: Harriet Denny

Treasurer: Suky Pollard

Peter Barry

Martin Blied

Joe Clausen

Sandy Clausen

Ron Garry, M.D.
Amy Garrard

Linda Ottenad

Marty Wasmer
Martiza Debbie Jeanne Marianne Lynne