June 12th 2012: TEEPA SNOW:
Making Visits Count

Teepa covered how to deal with Difficult Behaviors and How to make facility visits count.

Please Visit Teepa Snow's Website: www.teepasnow.com
or Click on Photo Below





Part 2: Senses: Sight, Hearing, Touch, and Smell



Part 4: It Starts with You


Part 5: Movement, Rhythm of Speech, What to Say?


Part 6: The Promise, Take Me Home, Things go Missing
cache/wst.opf.2813275.xml
cache/wst.opf.2813860.xml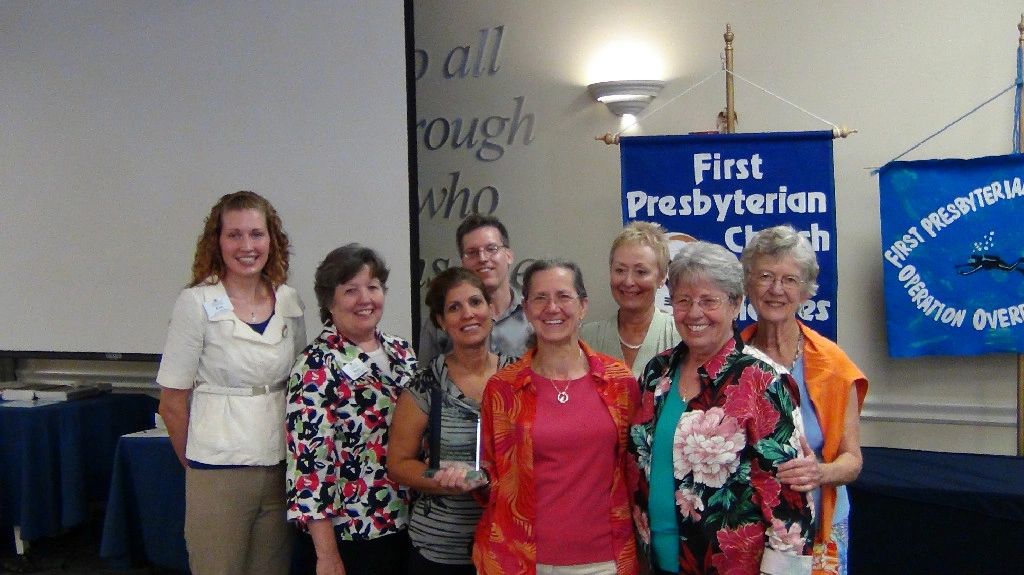 From all of us at the Alzheimer's Support Network:
Thank you to Barrington Terrace: Mary and Eve.

And THANK YOU TEEPA for giving us such a special day.


NOTICE: DVDs of this talk are currently not available to damage to the original material. We are working on correcting this problem.